Rolling coverage of the Australian Federal Election Campaign 2016 including weekly podcasts by Margo Kingston, Paula Matthewson and host Wes Mountain.
---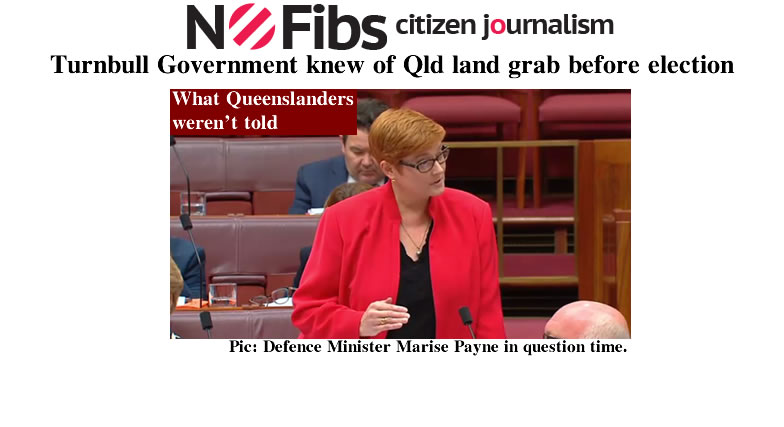 The Singapore deal to acquire land around the existing defence bases at Shoalwater Bay & Townsville may have been kept from Queensland voters at the 2016 federal election.
0 comments
---
Pidgin Politics Podcasts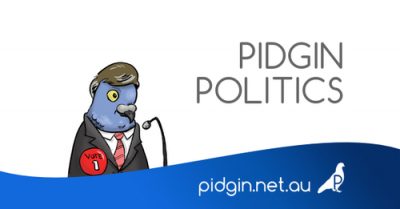 Featuring panelists Margo Kingston (@margokingston1)and Paula Matthewson (@Drag0nista) and host Wes Mountain (@therevmountain ).